Ballsbridge is the pre-eminent residential location in the city and offers something for everyone.
Within a 20 minute walk to St Stephen's Green, Ballsbridge is littered with many eateries, pubs, sporting and cultural centres and is unquestionably the most engaging and vibrant neighbourhood in Dublin.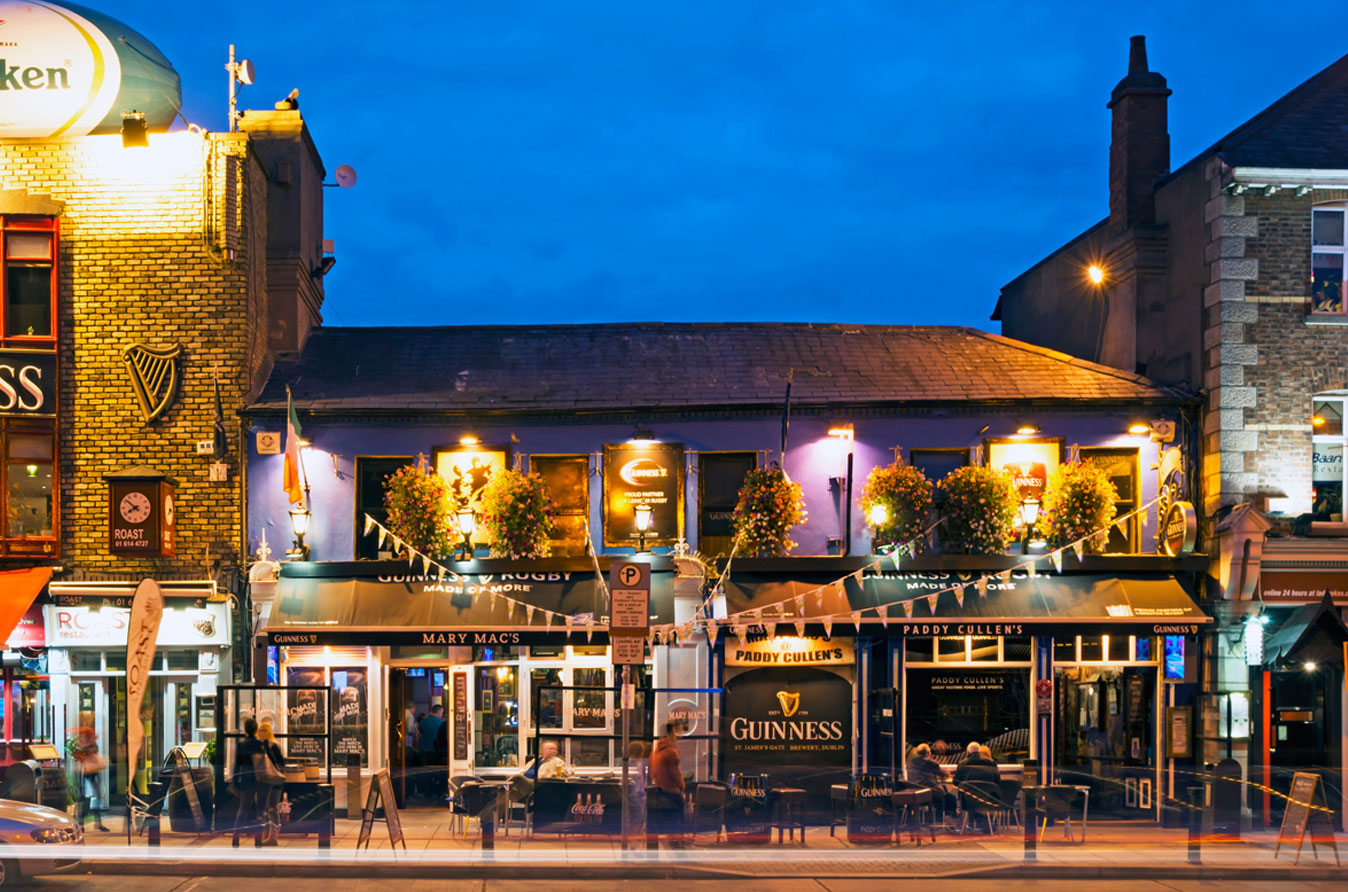 Ballsbridge is in a well located and vibrant neighbourhood for sport and culture, with some of the world's best golf and sailing clubs within a one hour drive.